International Business Office
The International Business Office (IBO) is available to assist you with international investment, exports, underwriting, banking with the Export-Import Bank of the United States, EB-5 Regional Investment Centers & programs, and international investment programs abroad. The International Business Office also maintains the county's official diplomatic relationship with 180 nations in an effort to increase trade, investment, and build lasting international partnerships that help the private sector create jobs and investment in the County of Riverside.
Our Mission
The International Business Office (IBO) assists business owners, corporate officers, investors, and entrepreneurs with export and import assistance with the objective of creating new jobs and investment within the county. IBO serves as your link to developing and existing markets overseas, including our United States Export Assistance Centers, Foreign Agricultural Services, United States Chambers of Commerce operating abroad, United States Commercial Service, Foreign Trade Offices, and investors from other nations interested in establishing a business location in the County of Riverside.
IBO is also directly responsible for government-to-government relations, as it pertains to economic development, trade, tourism, and goodwill building with the Organization of American States, United Nations, and all nations and governments formally recognized by the government of the United States of America. IBO is strategically placed within Business & Community Services to have direct access to the vast resources, support and assistance from its team of highly dedicated professionals within the department.
Image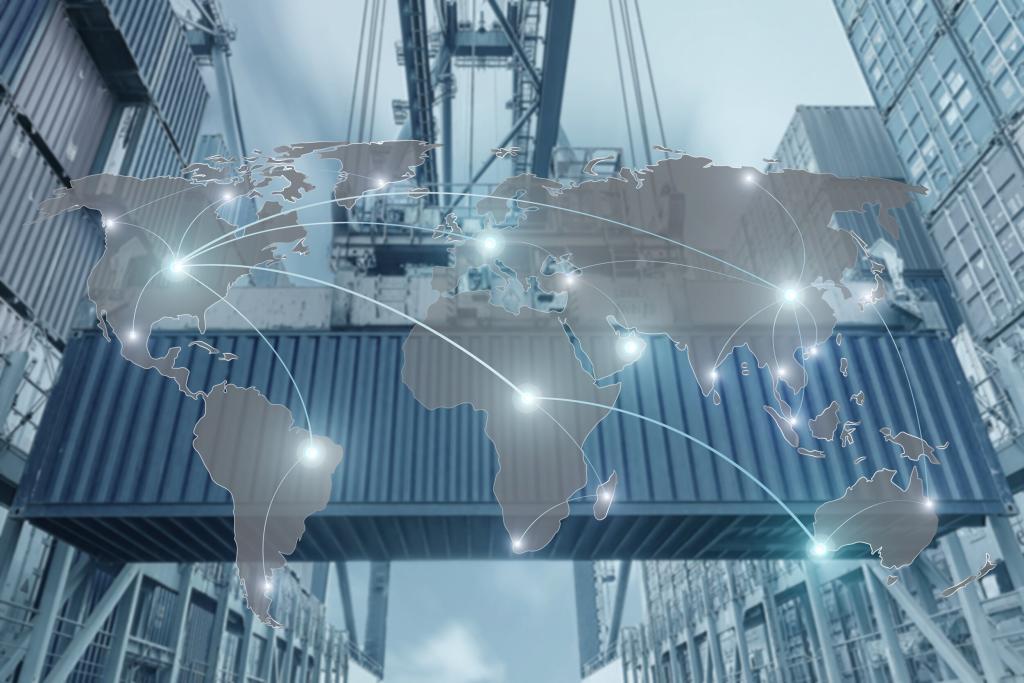 International Trade Quick Facts
Riverside County is home to 633 businesses from around the globe
Foreign owned enterprises employ nearly 19,000 individuals and account for an estimated $937 million in wages in Riverside County
Riverside MSA ranks among the top 15% as an export region in the United States
Our export growth has been above the national average, expanding at 11.0%

Top 5 export destinations for Riverside MSA are Mexico, Canada, China, Japan and the Netherlands
Image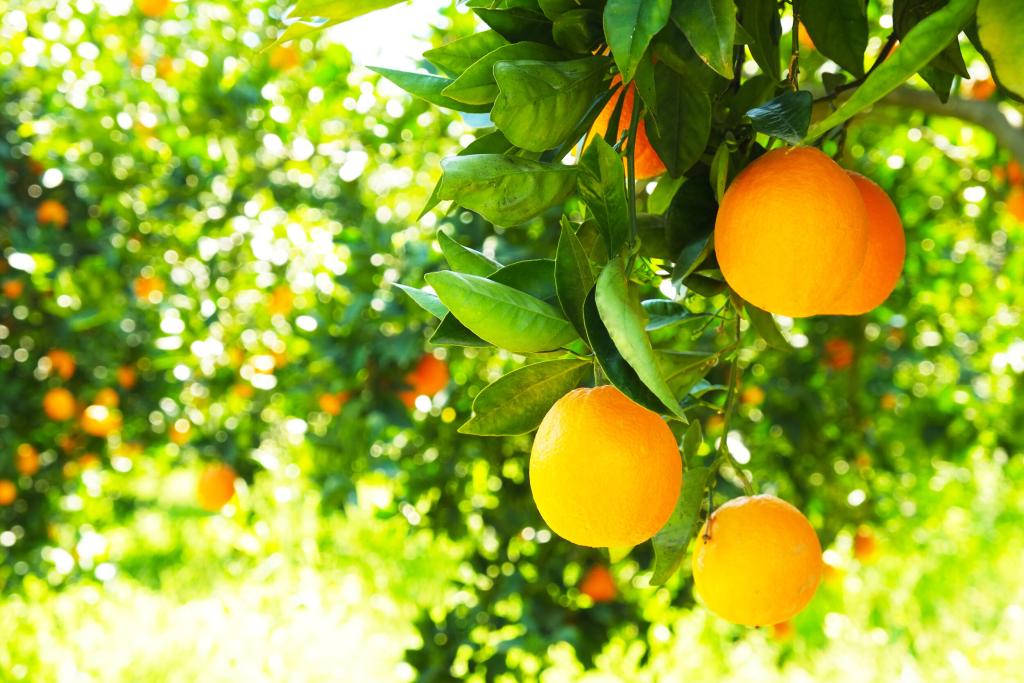 Foreign Trade Zones (FTZ)
Image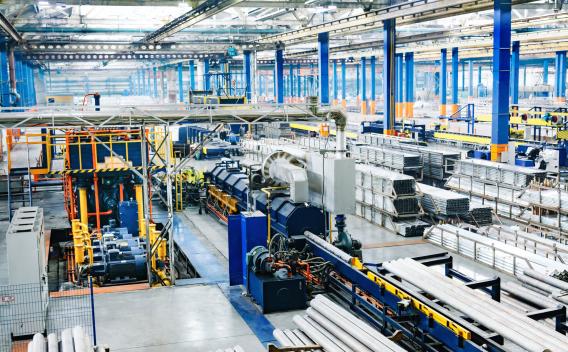 U.S. Foreign-Trade Zones are considered outside of U.S. commerce for Customs purposes. This enables companies to defer duty payments on merchandise until it is entered into U.S. commerce. If the merchandise is subsequently re-exported from the FTZ, no Customs entry is filed, and no duty paid on the merchandise. The U.S. Foreign-Trade Zones program offers substantial advantages to U.S.-based manufacturers and distributors, many of which are not available under free trade zone regimes abroad. In general, merchandise in a zone may be: assembled, exhibited, cleaned, manipulated, manufactured, mixed, processed, relabeled, repackaged, repaired, salvaged, sampled, stored, tested, displayed, and destroyed.
Click Here to visit our Foreign-Trade Zones page.
Riverside County Manufacturers
Financial Resources
Image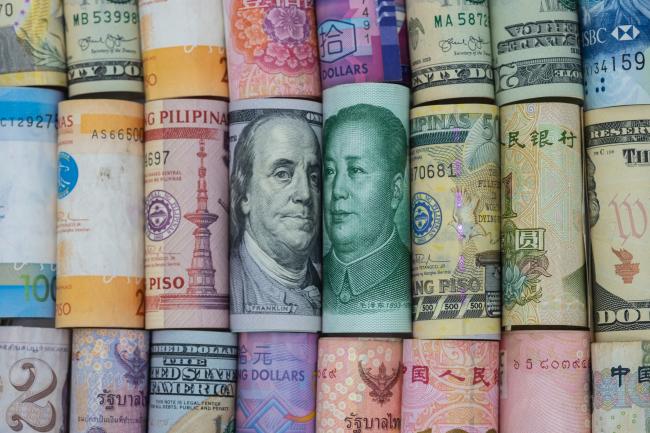 THE STATE TRADE AND EXPORT PROMOTION (STEP)
The STEP Program is a pilot export initiative to make matching-fund awards to states to assist small businesses enter and succeed in the international marketplace. Activities to support small business exporting under the STEP Program are provided to eligible small business concerns ("STEP Clients") located in states, territories, and the District of Columbia.
The program's objectives are to increase the number of U.S. small businesses that export and to increase the value of exports by small businesses.
STEP activities are managed and provided at the local level by state government organizations. The Program is managed at the national level by the U.S. Small Business Administration's Office of International Trade. The Program was appropriated $8,000,000 in in FY 2014 funding for the third round. For more STEP information follow the link. 
EB-5 PROGRAM
Riverside County has been a strong supporter of the program and has implemented it throughout the county with dozens of EB-5 projects, principally for its economic benefits. To learn more about the EB-5 Immigrant Investor Program, please visit the U.S. Citizenship and Immigration Services website.
U.S. Citizenship and Immigration Services
EXPORT LOANS
The Small Business Administration (SBA) provides a number of loan programs specifically designed to help develop or expand trade and export activities. Visit the SBA website for more information.
FINANCING YOUR SMALL BUSINESS EXPORTS
Learn about the government's loans, insurance and grant programs to help you become an exporter or expand your exporting business. Click here for more information.
Quick Links
The following quick links leads into Local, Federal and State Resources. Expanding the options will provide a number of resources to access more information.
Media & Events
RIVERSIDE COUNTY THRIVE PROGRAM GLOBAL TRADE SERIES
4-Session series for Riverside County Manufacturers. Attendees are able  to apply for a 5K grant upon completion.
WEDNESDAYS JULY 5-26, 2023 ~ NOON - 2 P.M.
PIVOT, ACCELERATE AND GROW YOUR EXPORT BUSINESS WITH ECOMMERCE
Click on the links below to view the presentations from this event
WEBINAR: HOW TO BENEFIT FROM FOREIGN TRADE ZONES - NOVEMBER 12, 2020
Click on the links below to view the presentations from this event
Contact Us
INTERNATIONAL BUSINESS OFFICE
3403 10th Street, Suite 400, Riverside, CA 92501
(951) 955-8916
Kimberly Wright
Economic Development Manager
International Business Office Email kiwright@rivco.org
Marisa Madrigal
Development Specialist II