Riverside County Small Business Thrive Program
Riverside County has been allocated American Rescue Plan Act (ARPA) funding to support and help rebuild the Riverside County business startup ecosystem and support businesses that were negatively impacted by the COVID-19 pandemic. Funding will provide small business startup assistance and support for existing businesses to stabilize and grow by providing needed technical and grant funding for operational costs.
The RivCo Small Business Thrive Program (Thrive Program) consists of training, technical and financial assistance with the collaboration of two partners: AmPac Business Capital (AmPac) and Cal State Fullerton University Auxiliary Services Corporation (ASC).
Grants will be awarded in amounts ranging from $1,000 - $5,000, depending on the type of business being started or expanded.  
The program requires applicants attend one of the Thrive training webinars/workshops, receive one-on-one consulting services through ASC and financial literacy training from AmPac and/or SBDC in order to receive a grant.
Image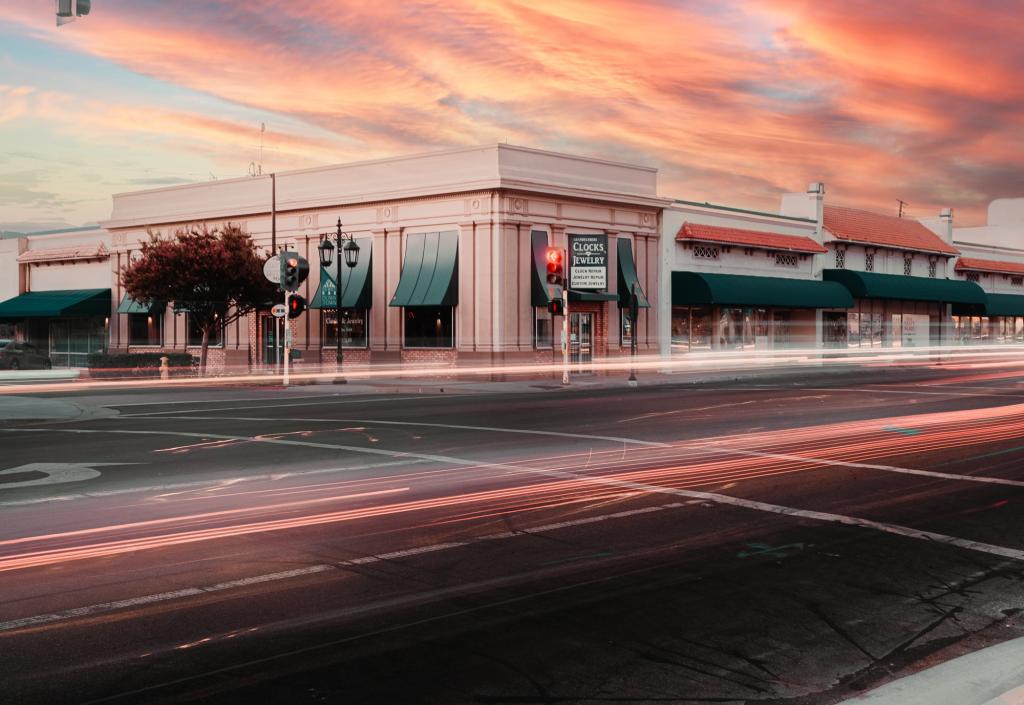 Thrive Programs
The following programs are available now or will be in the near future. Make sure to subscribe to the RivCoED Newsletter on our About Us/Contact Us page to stay on top of current events and opportunities.
For more information:
To learn more about the Thrive Program training , follow the SBDC button below or CLICK HERE.
For additional information on the Thrive Program please contact us at Bizinfo@rivco.org or 951.955.8916. As programming is available, information will be shared on our social media and in newsletters. 
Image