Recycling Market Development Zone (RMDZ)
This program, in partnership with CalRecyle, combines economic development with recycling to provide financially attractive incentives for new businesses, expansion of existing facilities, job creation, and reducing the waste stream headed to landfills. RMDZ's benefit the community in the following ways:
Stimulate the attraction and expansion of recycled-content product manufacturers into the community;

Decreases in commodity prices due to the reduction in logistics costs;

Decrease community dependence on landfills;

Assist local municipality with meeting state mandated landfill diversion rates, currently at 50%;

Add jobs;

Increase local revenues; and

Contribute to the reduction of greenhouse gas emissions.
Image

Image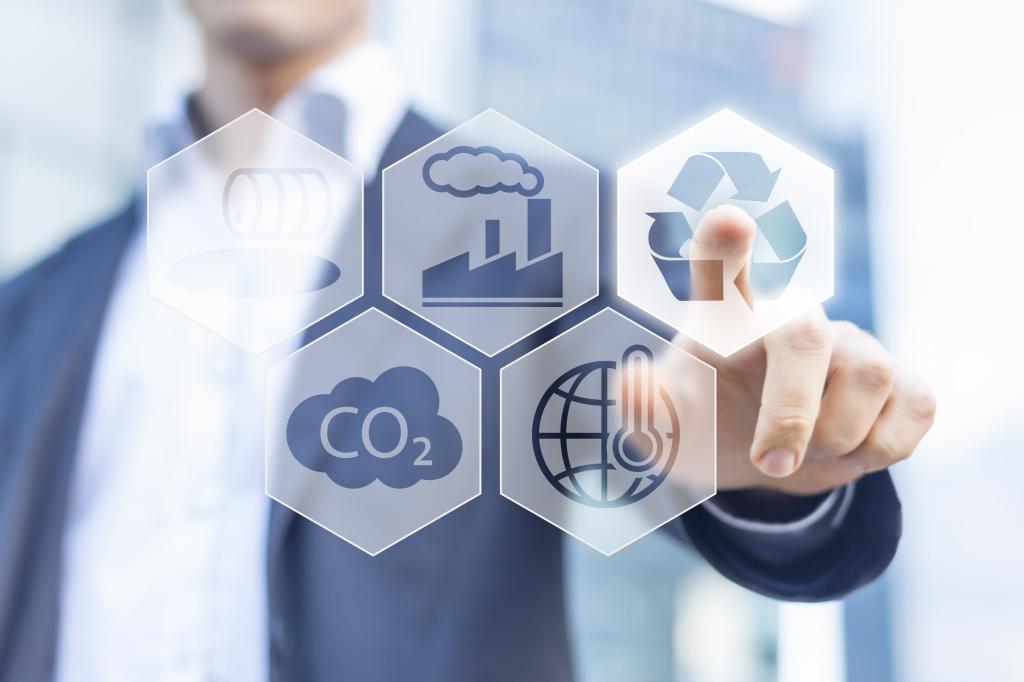 Businesses That Qualify
Businesses seeking to take advantage of RMDZ benefits must reduce waste currently going to landfills. A business that may be eligible for RMDZ benefits would include any of the following:
Waste prevention manufacturing that reduces the materials used to make products;

Processes that make products reusable again by repair, reconditioning, and/or washing;

Manufacturing that takes solid waste to make recycled material or uses a recycled raw material to make a final product; and

Conversion technology and biomass processes that convert waste to energy, fuel, etc., excluding high heat processes.
Image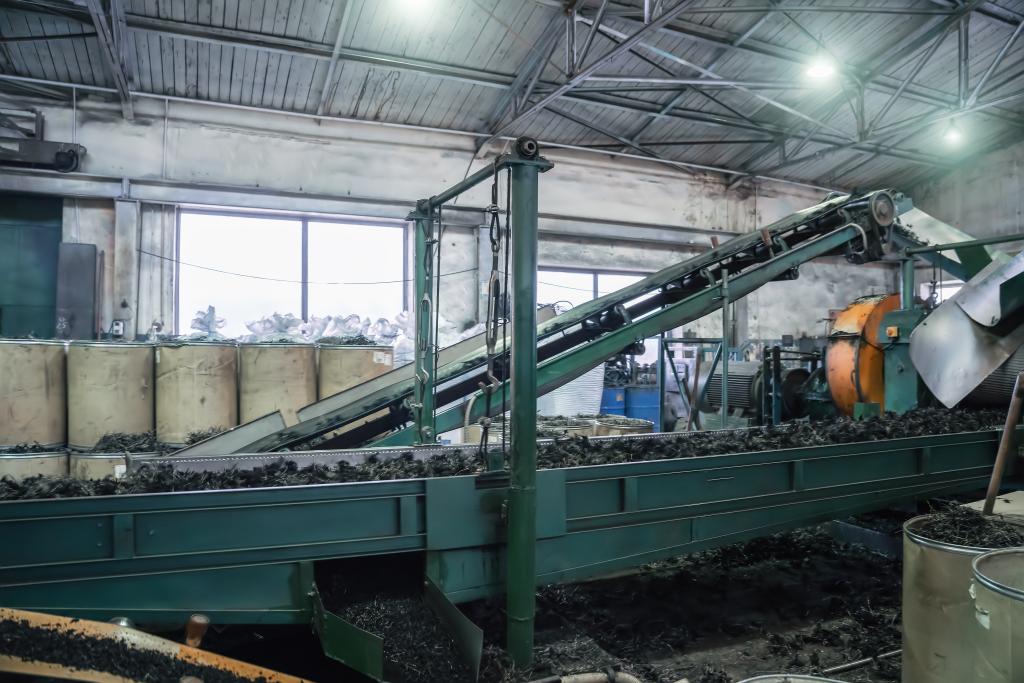 Eligible Materials
Eligible Materials include, but are not limited to:
Paper

Glass

Plastics

Tires

Textiles

Green waste (yard debris)

Electronics waste (anything with a cord)

Wood

Construction and demolition debris, including:

Wallboard (gypsum)

Carpet and padding

Roofing materials

Porcelain (tubs, sinks, toilets)
Image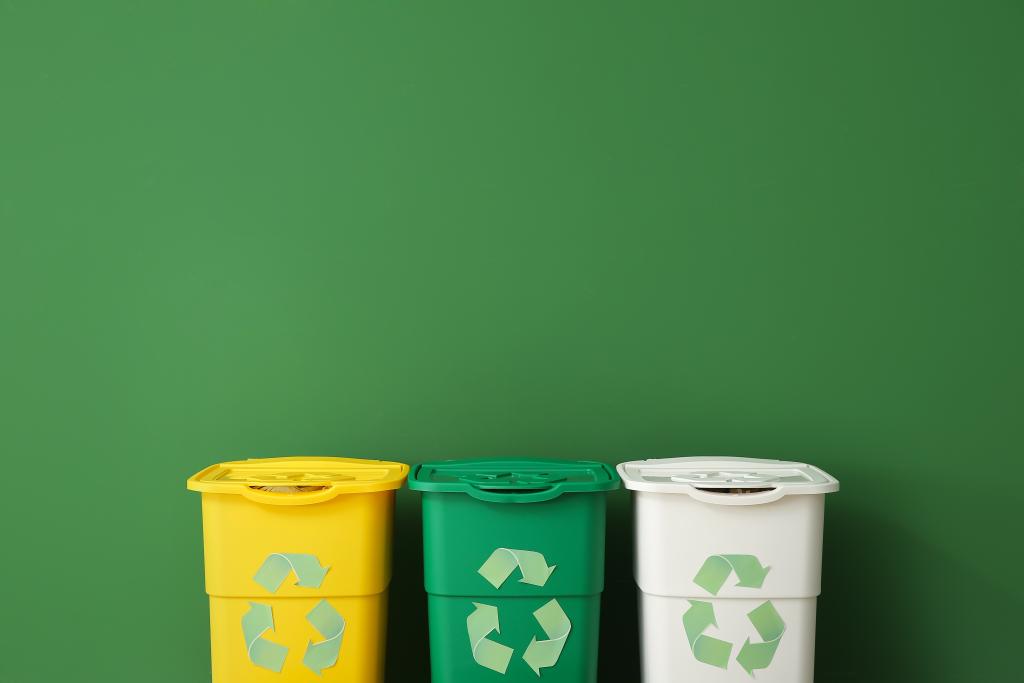 RMDZ Loans
The RMDZ program offers eligible businesses below market terms financing for new development and expansion projects, technical assistance and free product marketing. The RMDZ has substantial benefits available for potentially eligible businesses. Below is a summary of the RMDZ specific benefits:
Attractive Loans

Loans of up to $2 million or 75% of project costs, whichever is less

4.0% interest rate

Funds may be used for equipment, permanent working capital, leasehold improvements, and up to $1 million dollars for real property acquisition

Technical Assistance

Locating manufacturing materials (feedstock)

Finding markets for products

Providing current market conditions/trends

Evaluating technology and equipment

Providing geographical data on demographics, waste streams, and economics
Click below button for more details on RMDZ loan criteria.
Image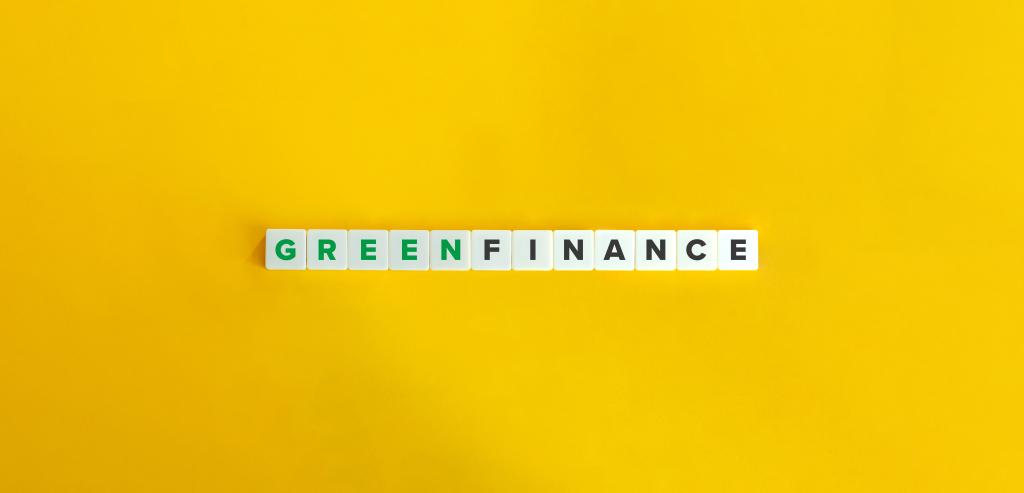 Riverside County RMDZ Zone Search
To be eligible to apply for a loan, the project must be located within the boundaries of a Recycling Market Development Zone. To search zone boundary by address:
Riverside County has one zone: Riverside County RMDZ. The loan proceeds available may be used for land acquisition, leasehold improvements, equipment purchases and working capital for up to 75 percent of the project cost with a maximum loan amount of $2 million. For more information on current rates or to determine RMDZ boundaries, please contact a Office of Economic Development team member at (951) 955-8916 or bizinfo@rivco.org.
Image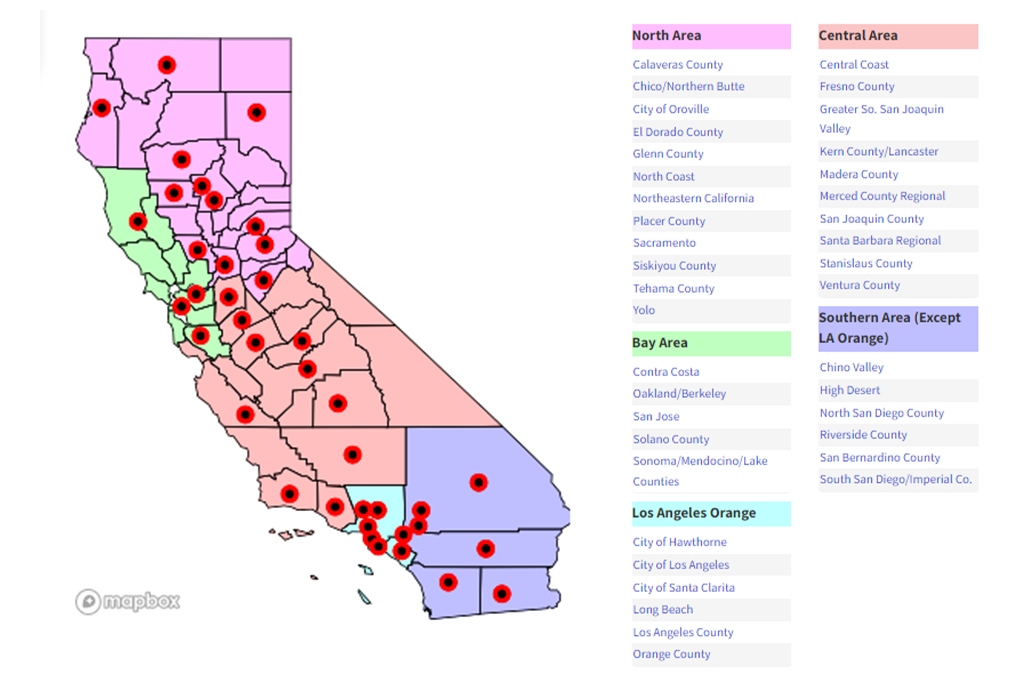 California Mandatory Recycling Laws
SB1383: California's Short-Lived Climate Pollutant Reduction Strategy
Reduce organic waste disposal 75% by 2025.

Recover at least 20% of currently disposed edible food by 2025.
How does this affect you?
Starting in January 2022, ALL residents and businesses must recycle organic materials, such as food waste, food soiled paper and yard debris.
Starting in January 2022, certain businesses must donate edible food to food recovery organizations.
Is there a solution?
Watch the video and find out. To learn more, follow the link below. 
CalRecycle Announces Application Release for the Organics Grant Program, Cycle 7
This program will lower overall greenhouse gas emissions by expanding existing capacity or establishing new facilities in California to reduce the amount of California-generated green materials, food materials, and/or Alternative Daily Cover being sent to landfills.   
This cycle CalRecycle will be awarding $154,960,671 to four project types, including newly added in-vessel composting. For more information, please visit the Notice of Funds Available wepage by clicking the button below.
Image