Riverside County Office of Economic Development
The Riverside County Office of Economic Development (RivCoED) department has been established to provide the highest level of service to our customers, businesses, patrons and residents. RivCoED is committed to foster economic vitality, to preserve and enhance neighborhoods, to improve the quality of life and to promote learning for all residents of Riverside County. Through a wide range of economic development programs, the department is dedicated to creating a system for responsible economic growth in the unincorporated regions as well as with city partners. RivCoED is the distinctive combination of knowledge and method to successfully deliver these public services to Riverside County businesses and residents.

The Office of Economic Development has several units that aggressively promote Riverside County and its business development opportunities, including Economic Development, International Business Office, Libraries and Special Districts. The overarching goal of the department is to facilitate regional economic development efforts that promote job growth, investment, entrepreneurship, and innovation; the office also creates a business-friendly climate that supports the efforts of the private sector.
Mission
The Riverside County Office of Economic Development is dedicated to cultivating thriving communities and economic vitality, elevating quality of life, and promoting a culture of life-long learning across Riverside County. It is composed of essential divisions, including Economic Development, Libraries, and Special Districts. Together, these units collaborate to foster a business-friendly and a culturally vibrant atmosphere that empowers private sector investment and propels regional economic growth, entrepreneurship, innovation and a diverse range of arts and cultural initiatives. The department is wholly committed to fostering a thriving well-being economy.
Image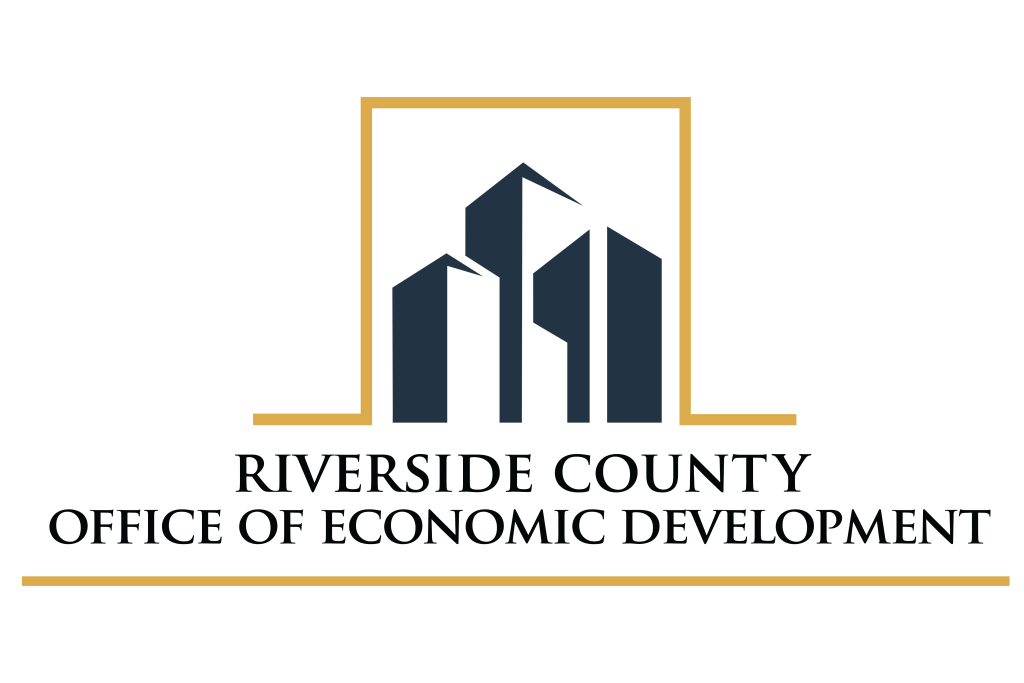 Riverside County Demographic Highlights
79,000
Median Household Income