RCLS - Network Equipment
The Riverside County Library System (RCLS), a department of the County of Riverside is soliciting proposals from qualified contractors to submit an installation and ongoing service bid for a multi-year contract for Network Equipment – E-Rateable Service.  RCLS is seeking a vendor to provide an upgrade/replacement of its existing Wired and Wireless Network.
To view the RFP, please click on the link below:
Responses are due March 24, 2023, 3:00 PM
E-Rate Questions and Answers
This project is contingent upon the approval of funding from the Universal Service Fund's Schools and Libraries Program, otherwise known as E-rate. Click below to review the E-rate questions and answers.
Image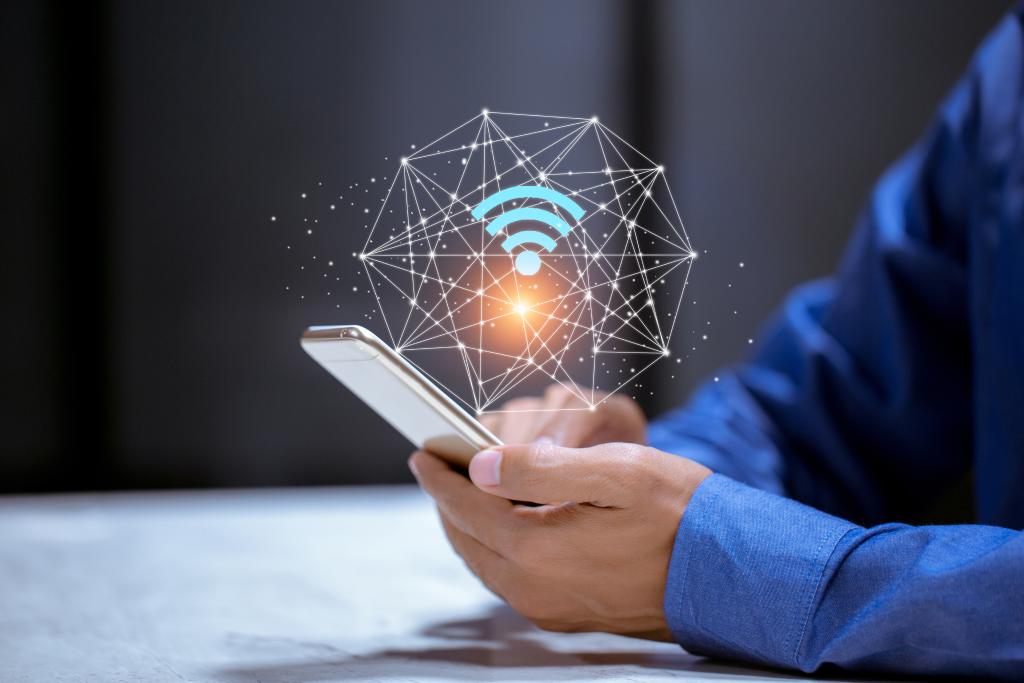 Business Revitalization Program
The Office of Economic Development is offering an opportunity for Architectural Design firms to submit a "Statement of Qualifications" (SOQ) to the County to provide architectural design services for approximately 20-25 individual commercial properties including façade, entitlement, and site improvements in the unincorporated communities of Riverside County (countywide).  This project is being financed with American Rescue Plan Act (ARPA) funds from the U.S. Department of the Treasury (31 CFR Part 35) and subject to certain federal requirements. 
To view the RFQ, please click on the link below:
Statement of Qualifications are due April 13, 2023, 4:30 PM
Image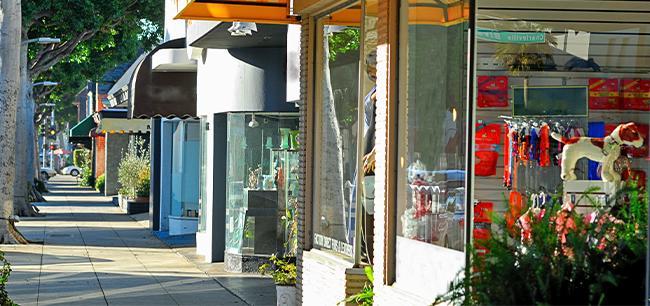 Upcoming Projects
If you would like to be notified on upcoming Public Works, Parks & Construction related projects, please submit your name and business information below.