Idyllwild Public Restroom Facility Project (EOARPA18805)
The Idyllwild Public Restroom Facility Project (EPARPA18805), funded by the American Rescue Plan Act, involves the design, procurement, delivery and installation of a pre-fabricated restroom building for the unincorporated community of Idyllwild. Work includes the installation of utilities to the new building, construction of ADA pathways, parking lot removal and resurfacing, site preparation and construction of the building foundation to manufacturer requirements. 
Mandatory Job Walk: Not Applicable. See Addendum No. 1
Bid Closing Deadline: January 26, 2023 at 2:00pm
Image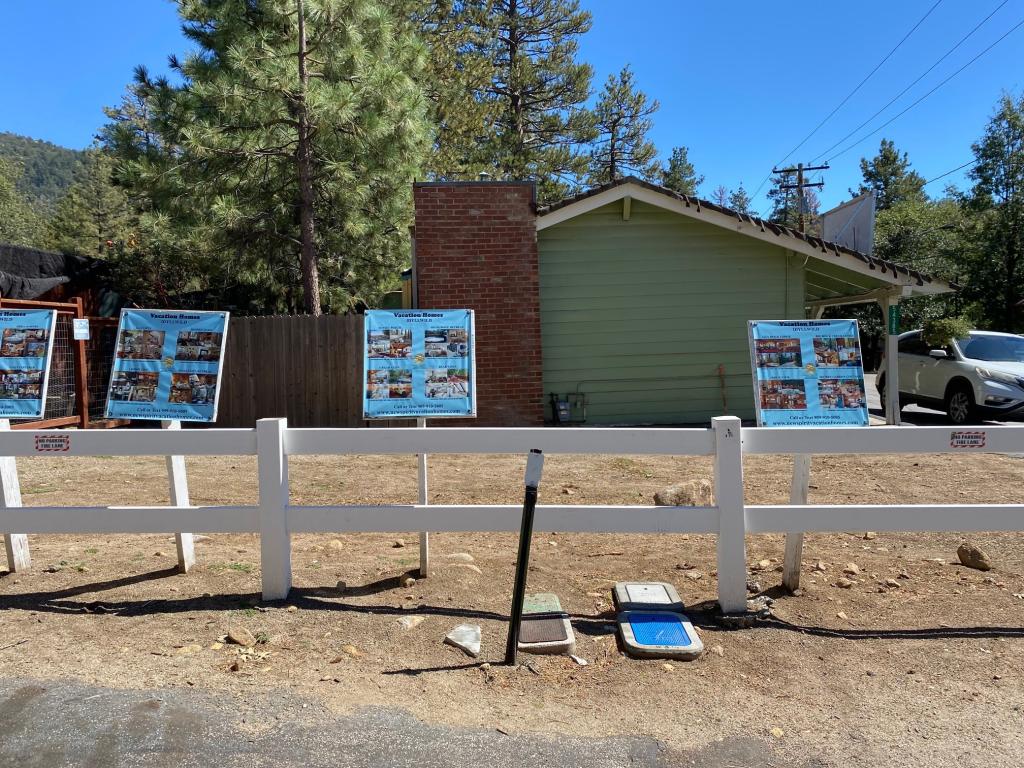 Request for qualifications for architectural design services for Edward Dean Museum Revitalization Project
The Office of Economic Development is offering an opportunity for an architectural design firm to provide architectural design services for modernization and rehabilitation of the Edward-Dean Museum and grounds, located at 9401 Oak Glen Rd, Cherry Valley, CA 92223. The Project's primary goal is to increase museum, wedding and tourism visitation, beautification, and improve the site storm drain and septic infrastructure systems. This project is being financed with American Rescue Plan Act funds from the U.S. Department of the Treasury (31 CFR Part 35) and is subject to certain federal requirements.
To view the RFQ, please click on the link below:
Statement of Qualifications are due January 26, 2023
Image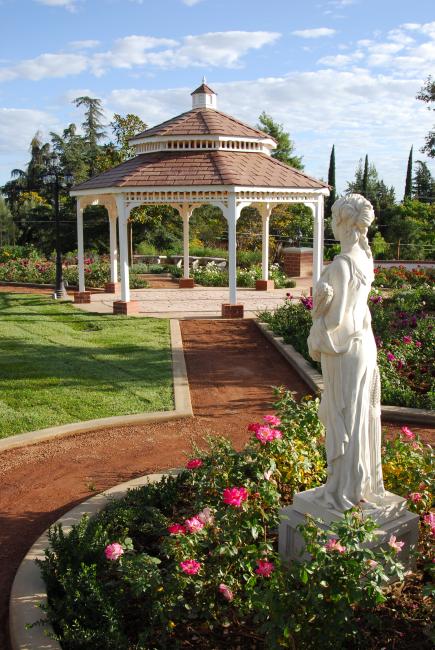 Upcoming Projects
If you would like to be notified on upcoming Public Works, Parks & Construction related projects, please submit your name and business information below.